Engineering & Design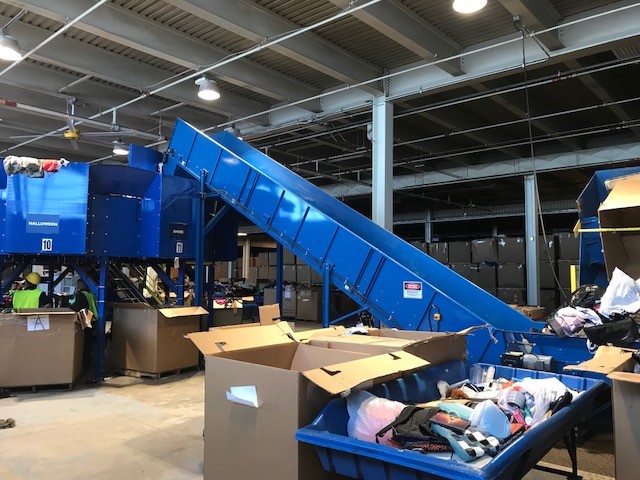 Karl W. Schmidt & and Team have been engineering & manufacturing conveyors and related recycling equipment since 1978. We have installed over 2,000 conveyors, a variety of dual stream systems and single stream recycling systems all over the United States as well as internationally around the World.
With a well-known and respected brand name, we are positioned to increase production and client demands for years to come.
If you are looking for a Engineering and Manufacturing organization that truly cares about the customer needs and requirements, contact us.